PSH Intercollegiate Sports Roars into the Fall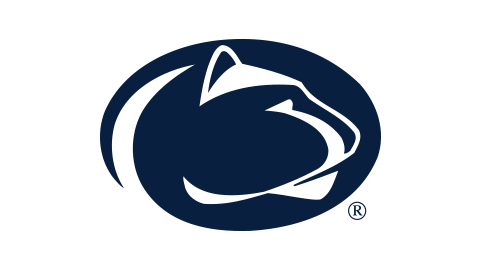 As classes begin for the 2022 fall semester, it is also time for intercollegiate sports to get up and running again. It is a busy schedule for many of the athletes that play for the Penn State Harrisburg athletic teams. Full schedules for men's and women's soccer, cross country, and women's volleyball can be found on the attached schedules.
Director of Sports Information, Thomas Klemick, provided some insight into what different sports will be taking place this semester. "Our seasons for men's soccer, women's soccer, women's volleyball, and men's and women's cross country begin on Thursday night, September 1," Klemick says. "Also, our men's and women's tennis and men's golf teams also start their fall seasons later in September." Klemick will be sending weekly emails as the season progresses called the Blue & White Weekly with "updates about what each team is doing and any awards our student-athletes win." 
Based off of the currently released schedule, intercollegiate sports will last from the beginning of September until the end of October. The Nittany Lions face-off against Alvernia in men's soccer to kickoff their season and women's soccer kicks off with a match against Widener. Cross country runners begin their season away at Dickinson and women's volleyball hits the road against Misericordia. Each of the seasons for these sports begins Thursday, September 1.
Several camps for spring sports will be underway at the beginning of September as well, beginning with Baseball Showcase Camp III on September 2 from 9AM to 1PM. The price for this camp is $75 and is for players in grades 9-12. Baseball Showcase Camp IV begins October 10 from 10AM to 2PM and will be the same price as the previous one. Boys Basketball Elite Camp will take place on October 2 where wannabe basketball players can show off their skill. It will last from 10:30AM to 4:30PM and will cost $60. The basketball camp is also for players in grade 9-12.
Other camps for other sports are currently listed as "to be determined," but the Penn State Harrisburg community can check back in for updates on the campus' intercollegiate athletics page by visiting athletics.hbg.psu.edu.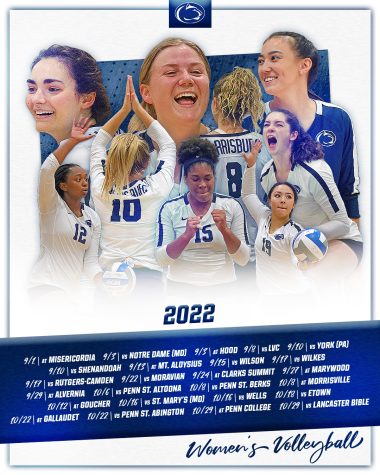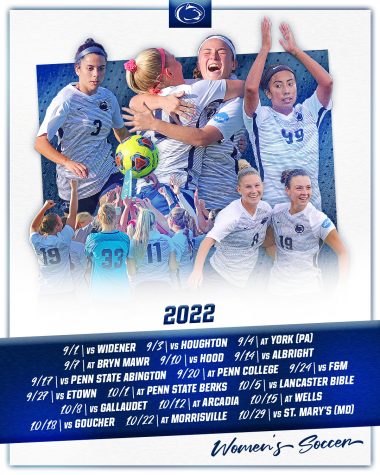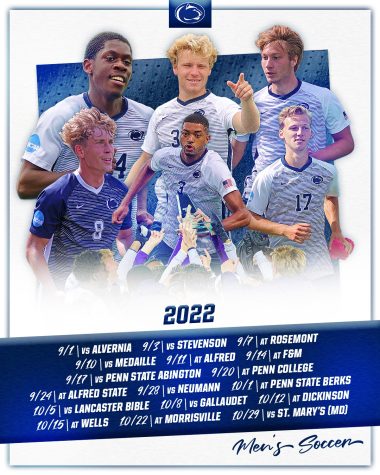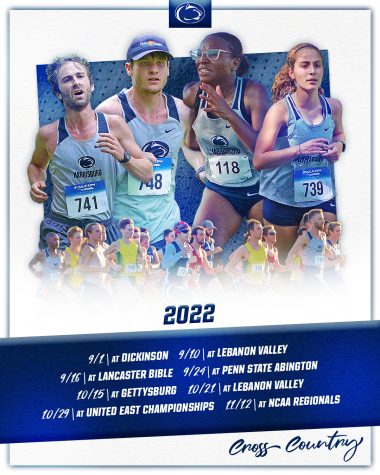 Leave a Comment