For the past ten years, Holly Maitland-McKenna would be the only other swimmer at Swim For A Cure. This year something was bound to...
Madlyn L. Hanes Library held a voting workshop via Zoom on October 11 for first-year seminar credit a Thes well as for anyone interested in attending....
Pride at Penn State Harrisburg is making its colorful return to campus after a period of inactivity.  As the COVID-19 pandemic pushed many...
The COVID-19 pandemic has sparked immense change throughout the world. It has hit hard in many populated areas, Penn State Harrisburg's...
Check out the latest edition of our new broadcast show Nittany Watch here!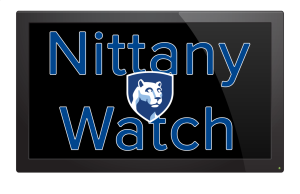 The Narrative Photography Project
Below is the link to an exhibit that displays part of the work students of Basic Photography (COMM 215) produced in the Fall and Spring semesters of 2021/22.
The Narrative Photography Project
The Narrative Project Edition 2
The Narrative Photography Project incorporates a visual representation of a subject or theme that student photographers choose to pursue at the beginning of the semester.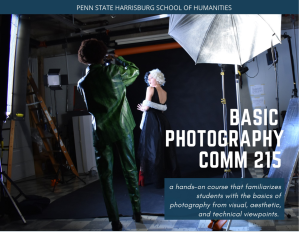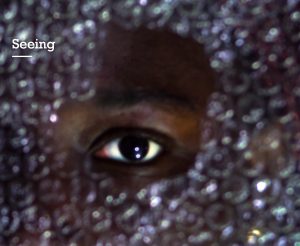 Seeing, is an online journal featuring the work of students of Advanced Photography (COMM 415).