Intramural dodgeball players threw themselves into action in a one-night only match held on November 29.  The match began with a total of...
Penn State Harrisburg Benefitting THON hosted Karaoke for a Cure, an event that allowed students to showcase their singing...
Last Friday, students got the opportunity to paint as a way to express themselves in regards to suicide and to raise awareness on prevention....
Welcome to Penn State Harrisburg! August 22, 2022 marked the first half of the 2022-23 school year and the first day of classes for the Fall...
The Narrative Photography Project
Below is the link to an exhibit that displays part of the work students of Basic Photography (COMM 215) produced in the Fall and Spring semesters of 2021/22.
The Narrative Photography Project
The Narrative Project Edition 2
The Narrative Photography Project incorporates a visual representation of a subject or theme that student photographers choose to pursue at the beginning of the semester.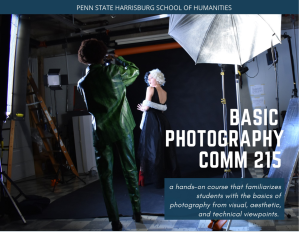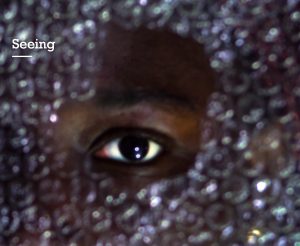 Seeing, is an online journal featuring the work of students of Advanced Photography (COMM 415).