There are four main food services available for students and faculty throughout Penn State Harrisburg. These include Stacks and Biscotti's...
On Thursday, April 14, the Penn State Harrisburg Lion Ambassadors hosted the annual Easter egg hunt at the Vartan Plaza in front of the Olmsted...
Every day, students, professors and staff of the Penn State Harrisburg community are greeted by a passing train as they travel in and out of...
Penn State Harrisburg has gained a new Student Disability Resources Coordinator, expanding the current capabilities of the department. Lauren...
Check out the latest edition of our new broadcast show Nittany Watch here!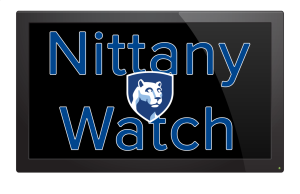 The Narrative Photography Project
Below is the link to an exhibit that displays part of the work students of Basic Photography (COMM 215) produced in the Fall and Spring semesters of 2021/22.
The Narrative Photography Project
The Narrative Project Edition 2
The Narrative Photography Project incorporates a visual representation of a subject or theme that student photographers choose to pursue at the beginning of the semester.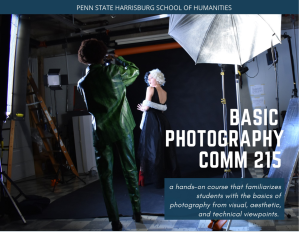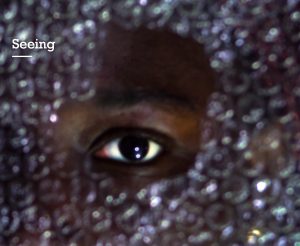 Seeing, is an online journal featuring the work of students of Advanced Photography (COMM 415).