Picture Perfect
In Fall 2021, Penn State Harrisburg's photography program was in full swing and bursting with pictures. It all starts in COMM 215 Basic Photography. The course is taught by Yonatan Tewelde Ph.D.and it gives students an opportunity to learn the basics of camera work, composition, and editing, as well as explore theory, in a "process-oriented" setting. Students learn to focus on the form as a craft and a form of expression,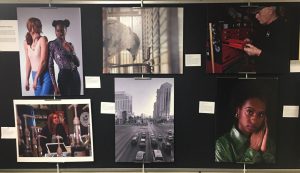 training benefitted from participation in the course's The Narrative Photography Project. 
According to the The Narrative Photography Project, the project "incorporates a visual representation of a subject or theme that student photographers choose to pursue at the beginning of the semester." The students in the course participated in the project by producing a photo series divided into three-parts. 
Dr. Yonatan Tewelde is very pleased with the project and is impressed with the student's work. 
"I am very happy with the project and the quality of work my students produced. It is an important body of work because it brings together a collection of narratives and images that are dear to each participating student. I am proud of how the students utilized the photography medium to visually signify meanings and emotions." said Tewelde. 
The main benefit from the class is the students getting to experience photography at the next level. Hannah Collier is a Junior at Penn State Harrisburg majoring in Communications and she didn't imagine this photography class would be as beneficial for her development. 
"My basic photography class was amazing. I was nervous that I would get overwhelmed with the technical aspect of the class, but with such a helpful and proactive professor and great classmates, I learned much more than I could've imagined." Collier said. 
To see the whole The Narrative Photography Project click on the link below or look on the right side of the Blue & White Journal Website for the Narrative Project.
https://sway.office.com/B329QoDG8GnnnCKA?ref=Link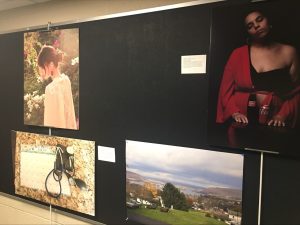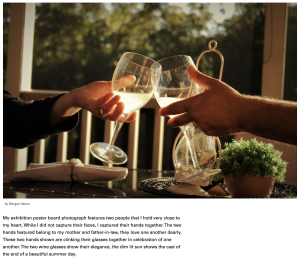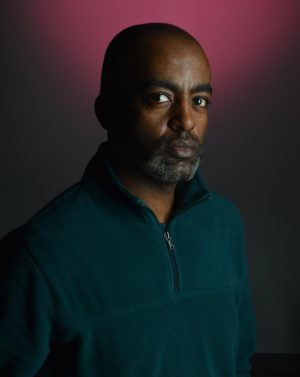 Leave a Comment