New IDs Arriving in Spring 2023
Penn State Harrisburg's New IDs Are On The Horizon. As previously reported, Penn State is rolling out new ID cards for students with multiple new features, the most prominent of which is contactless payment. The university is now predicting the new IDs will begin distribution across all Penn State campuses during the spring 2023 semester. A date for the Harrisburg campus has yet to be announced, but students picking up a new ID card will need to have their old card and a government-issued ID in order to receive the new card.
For most of the month of November, students have been submitting updated photos for the new ID cards. Students who still need to update their photo may be able to do so, but there is no guarantee that the new picture will be printed on the new ID. Students submitting their picture late will also need to present a government-issued ID or a vetting document.
Penn State isn't just distributing new physical IDs, but for the first time, Penn State students will also have access to virtual IDs. The virtual cards, expected to debut as early as January 2023, will allow students to pay and access spaces from their Android phone, iPhone, or Apple Watch. Students are being asked to download the Transact eAccounts app in advance to prepare for the new release.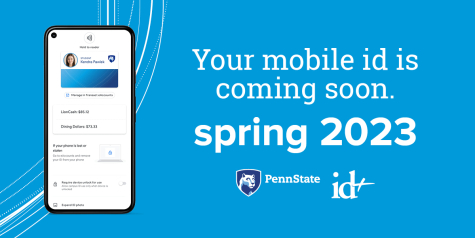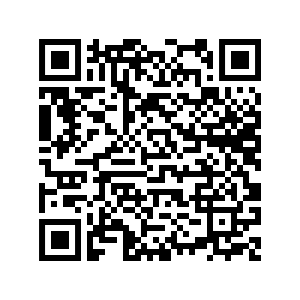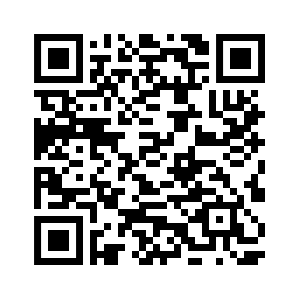 For more information about the new ID cards, please visit idcard.psu.edu.
Leave a Comment