Swimming The Day Away
THON has made yet another big splash at Penn State Harrisburg. Swim For A Cure was an idea by Holly Maitland McKenna once she came to Penn State Harrisburg from University Park finding out about THON and turning her passion of swimming into an event to raise money for THON. 
For over ten years McKenna would swim alone from 15 to 46 hours. After the 10th swim McKenna had an idea to open the swim to the campus by calling Swim For A Cure 2.0. The event had its first run in October and was wildly successful that McKenna did it again. 
"This is kind of the second version of it. We did an eight hour swim back in October and we thought we would brief this in for the fun… We have lots of people to swim coming in today doing relay teams 
During the event, participants included students from all over campus along with kids from the swimming lessons McKenna teaches at the aquatics center on campus along with their families. Through the event the participants could do more than swim, they could participate in other pool activities including playing with water toys or walking in the pool. 
While McKenna enjoys swimming it all comes down to one specific thing and it is the kids. "Just doing the swim to raise money for the kids, for the four diamonds fund, for the hershey children's hospital, penn state dance marathon and penn state harrisburg benefiting THON that's what the swim means." McKenna stated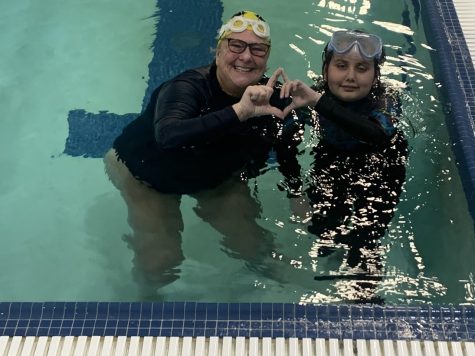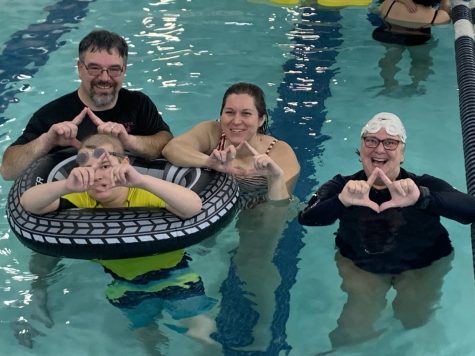 The event raised over $63,000 and she just keeps swimming!!!!
Leave a Comment