Donating Drop By Drop
Penn State Harrisburg students rolled up their sleeves at the end of January to donate blood. The blood drive was a fundraiser for THON as it helped raise money for the organization. 
Students came to the blood drive for a variety of reasons. Beyond the broad reason to donate blood, some reasons were from knowing the status of their blood, encouragement from family members, seeing wisdom into making a donation and the desire to help others. Students took pride in donating to help others.
Reese Archambeault made the decision to donate based on his blood type being positive. "I know my blood type is O positive. It's a sought after one and I know it helps other people in need so I am always happy to donate when I can."
 "I would want someone to donate for me too in an emergency." said Grace Dresher, a student who also works as a firefighter. "Being a firefighter, anything can happen. I would want someone to do that for me and I want to do that for others who need the help as well." Dresher stated.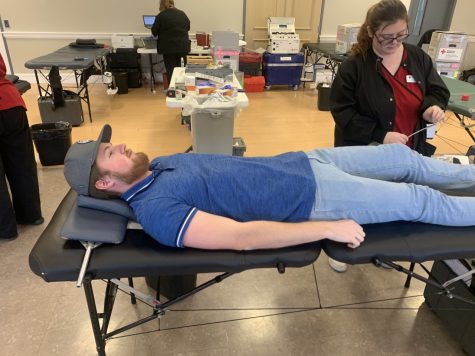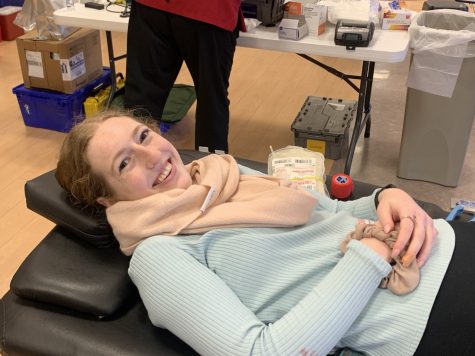 The blood drive this year was a sell out and raised $150. All the money goes to benefit THON. 
Leave a Comment