A "Dill" Kind of Day
Penn State Harrisburg held its annual Pickle Day on March 16. Pickle Day not only serves as an annual event, it also serves as an important piece to the campus's history.
Pickle Day was a celebration that came to be a few years prior as the campus was looking to do something to pay tribute to the campus history. Penn State Harrisburg is well known for being an Air Force base before a school. However, before that, it was a farm that sold vegetables to the Heinz company. 
At the event, students and faculty got to enjoy a variety of pickles that included Lillian's Pickle, a pickle that's sour; Cucumber Kimchi, which comes from Korea that has a combination of vegetables with garlic and salt; and Pickle De Gallo, which serves as a dip and topping made from dill pickles, sweet onion, red bell pepper, jalapeno, garlic and pickle juice which gives it a zesty taste.While enjoying pickles students and faculty got a brief presentation of the history and the Nittany Lion joined in on the fun as well. 
Megan S. Bennett serves as Intermediate Associate Director of Alumni Relations and is the head advisor for Pickle Day. Every year, she views it as a day for students and faculty to learn more about the campus.  
"We have a presentation that rolls throughout the event, and it tells the history of Pickle Day. I would like to have a bigger presentation at some point, but I think, for the most part, the students do get to learn a lot about the campus and give them a little more affinity for this college."
Pickle Day has become a success at the campus year after year. As pickle day is becoming a success year after year, Bennett is looking to the future and how to make the event bigger and better. 
"Since we began doing Pickle Day each year, we tried to make it a little more exciting. This year, we added different types of pickles from different cultures and ethnicities all over the world," said Bennett. "My hope, one day, is it will be an even bigger celebration, maybe with a more formal presentation and more interaction from the campus as a whole so we can spread the history of who we are."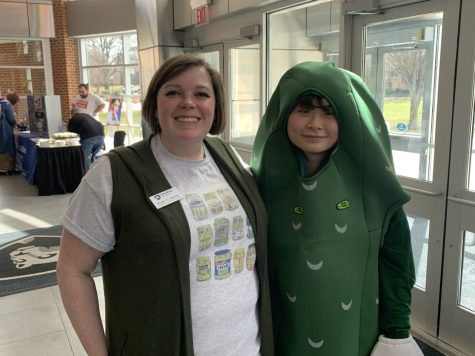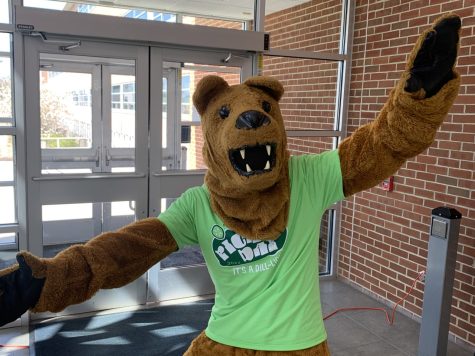 The campus enjoyed the sweet and sour day as they enjoyed pickles and learned more about the history of the campus.
Leave a Comment