Trim for the Cure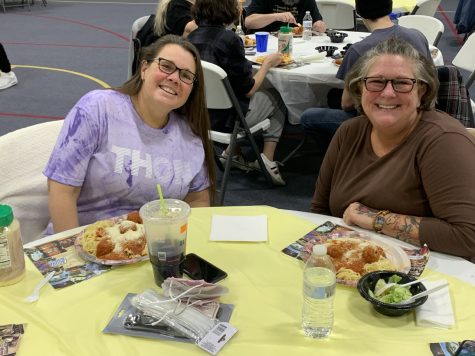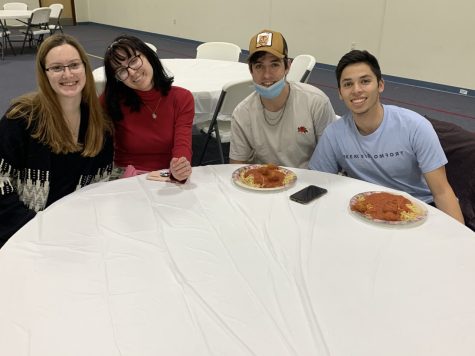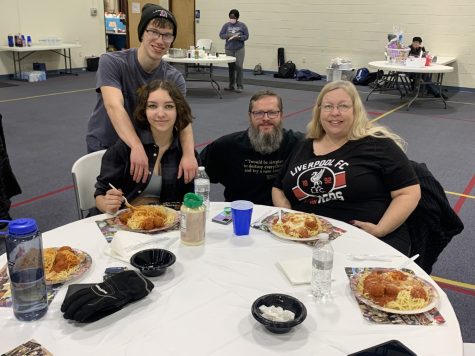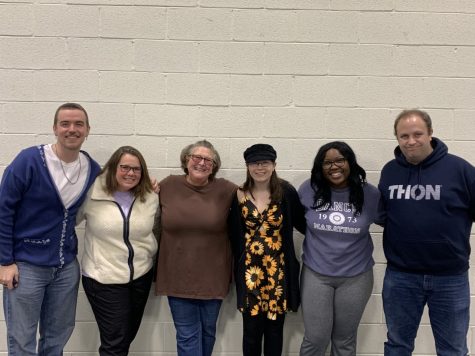 Penn State Harrisburg's annual hair auction to benefit THON occurred on January 29 at Middletown's First Church of God, right down the street from the campus. The hair auction is an event where people can volunteer to cut their hair, shave their head, or shave their facial hair with all the benefits going to children with pediatric cancer. The evening starts with a spaghetti dinner and then all the participants go up to get their hair done.
Heather Witherow serves as the Finance Chair on the event's committee. "My job is to manage the money, help prevent fundraisers and make sure logistics flies well. I plan most of the events and all of them benefit THON. For the hair auction I was excited about everyone getting a haircut for a good cause," Witherow said. 
Autumn Barber serves as the Family Relations Chair on the committee. "I talk with the families and make events on what they want to see through the year and bring it to the organization. This was a general event that I invited the families too. I like to see my friends get their hair cut for a good cause. I've seen it streamed and this was my first time seeing it up close," Barber stated. 
Patti Wrightstone and Holly Maitland-McKenna are co-advisors on the committee. Wrightsone states "We make sure the organization is student run and make sure everything is done with the guidelines.
 McKenna stated similar things to Wrightstone. "Our organization is student run and what the adults provide is support as needed. It's looking for fun…It's to bring awareness about Penn State not just to bring awareness to those but to help the kids so parents don't have to receive a bill." McKenna stated. 
And of course It's For The Kids!!!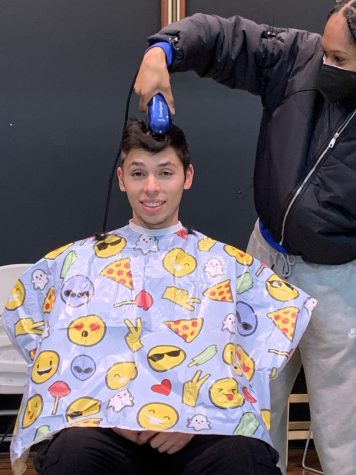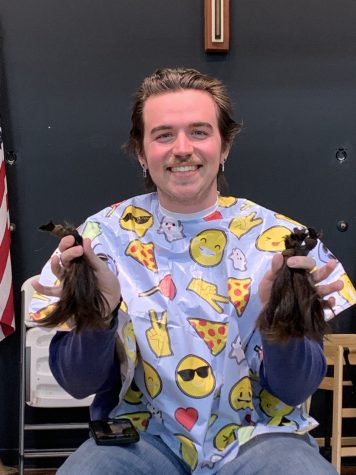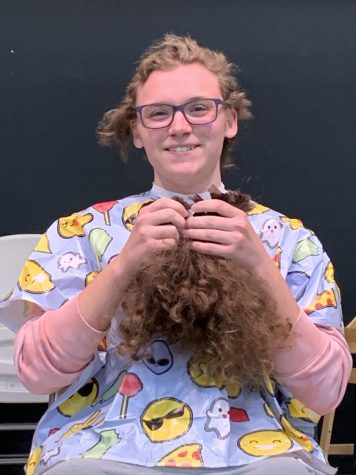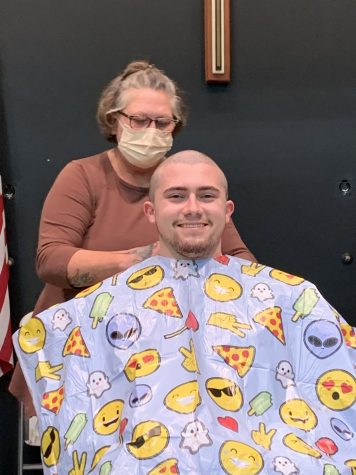 Leave a Comment