Intramural Sports – Back in Action
Are you interested in playing collegiate sports but do not have the time nor the energy? Well, intramural sports are for you. What are intramural sports? Intramural sports involve all your favorite collegiate sports but in a more relaxed recreational setting for you and your friends to compete, and most importantly, to have fun. For example, instead of playing football, you can sign up for intramural flag football and instead of baseball you can sign up to play intramural. It allows students to stay active and competitive but relaxed enough where you can still comfortably focus on your schoolwork. 
"I'm thinking about doing [intramural] dodgeball this year. I think it could be a really fun opportunity to have fun with all my friends." -Ben Rhodes, Penn State Harrisburg Student
This semester, Penn State Harrisburg is offering a wide variety of intramural sports that you and your friends can sign up for. This semester, they are offering table tennis, badminton, water volleyball, basketball, dodgeball, bowling and kickball to its students. Where do I sign up?
You are going to want to go to IMLeagues.com. What is IMLeagues? IMLeagues is the official website of collegiate intramural sports.
 On this website is where you can register your teams for future intramural seasons. How do I sign up? Go to the IMLeagues website and create your account using your PSU email and password. 
Once you have finished registering, you will be able to see the various PSH intramural sports offered and can sign up as a free agent (join a team) or sign up an entire team.  
The details for each intramural sport offered this Spring semester are as follows: 
Kickball- Registration: January 15-February 6. Season: February 7-February 24. 

Bowling- Registration: February 14-February 27. Season: March 2-April 3.

Dodgeball- Registration: February 26-March14. Season: March 15- March 31.

Basketball- Registration: March 20-April 10. Season: April 11-April 21

Water Volleyball- Registration: March 20-April 10. Season: April 11-April 21. 
If you run into any problems with IMLeagues or have any questions about intramural sports, email the Intramural and Club Coordinator Dan Barlet at [email protected].  
  If you want to get some exercise while having some fun with your friends, check out Penn State Harrisburg intramural sports!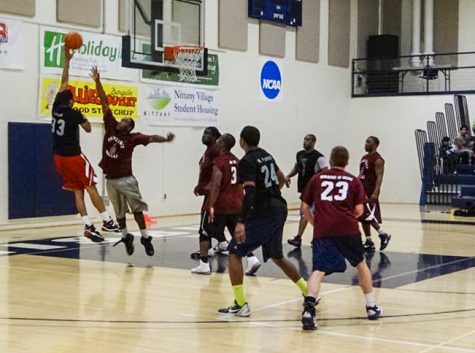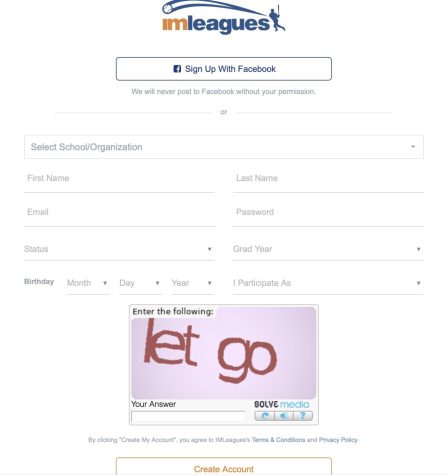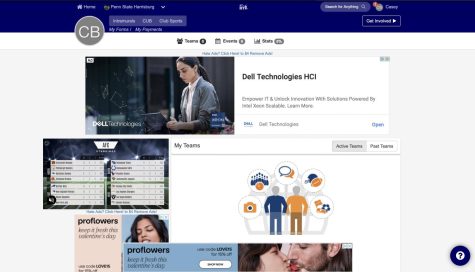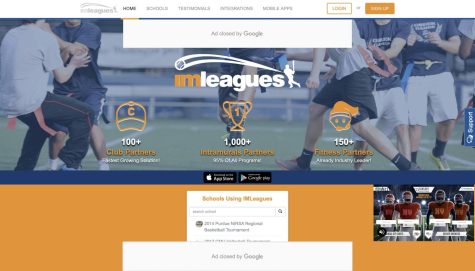 Leave a Comment